About
I den här kursen får du verktyg som förbättrar din förmåga att lyssna och därmed utvecklar och förbättrar din kommunikation som ledare/instruktör/tränare. Genom att lyssna in och möta dina deltagare just där de befinner sig skapar du möten/klasser och träningspass som ger direkt respons på deltagarnas behov. Du kommer också att lära dig hur du anpassar dina verbala instruktioner så väl som ditt kroppsspråk och dina rörelser både till den enskilda individen och till gruppen som helhet.
You can also join this program via the mobile app.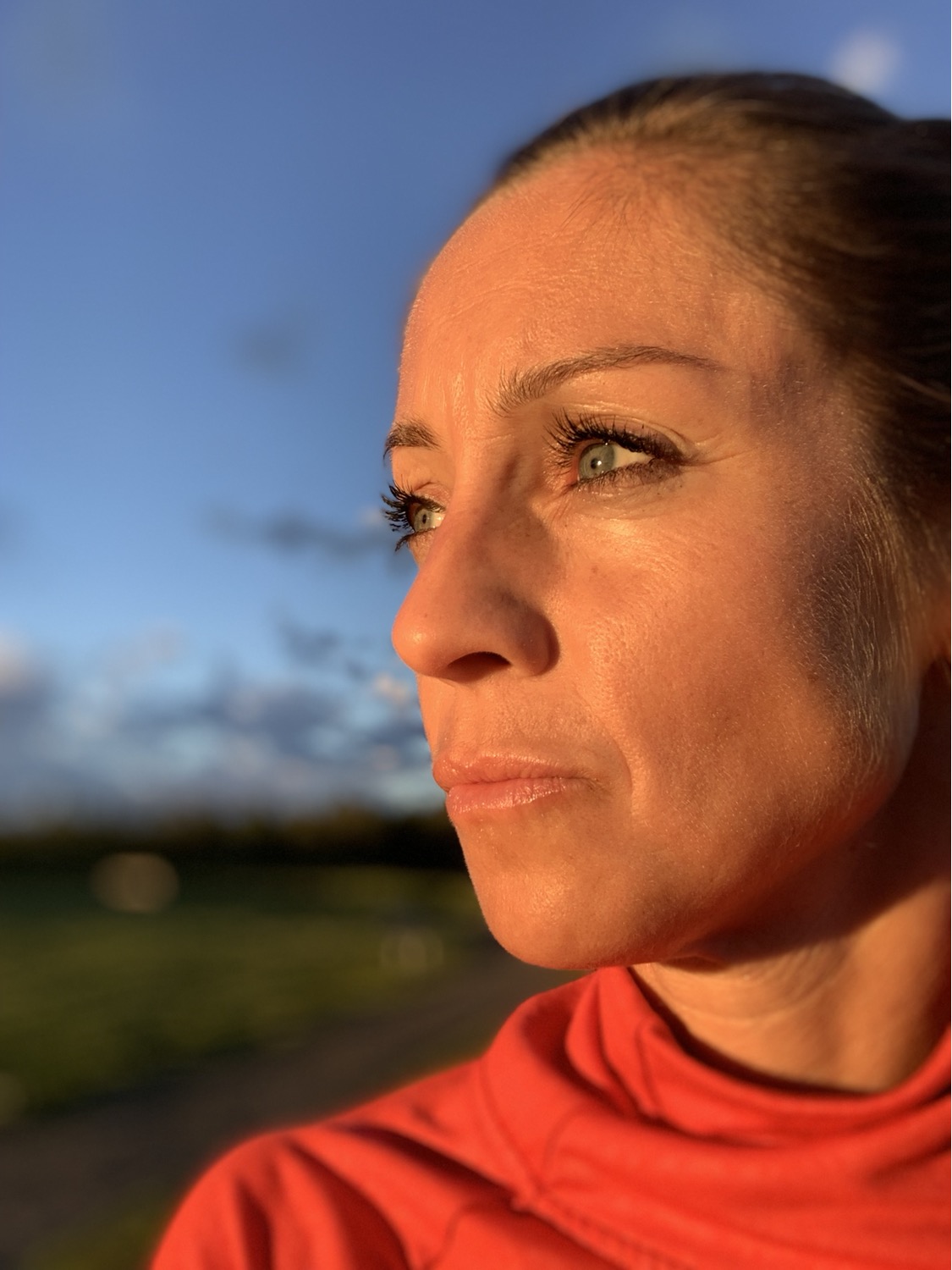 Group Discussion
Contact the program owner to see this group.